How To Do Disneyland Airbnb and Save Big
Wanting to save some money on your next Disney Trip or just make a change from your regular accommodations? Airbnb is a great way to cut costs and allow you to stay in different types of lodgings that can better suit you and your family. In this article I'm going to cover some great tips for making your next trip trouble free using a Disneyland Airbnb. Read on for some great tips and a special promo code to use on your first booking to save $55!
Airbnb is a simple way of renting houses, apartments, and other accommodations near your destination and even lets you rent out your own home for money. Every place is different which makes for a unique experience any time you make a reservation. You could choose a simple one room apartment all the way up to 10 bedroom mansion including a pool, jacuzzi, and tennis court. This allows you to choose a place that'll best fit you and your travel companions.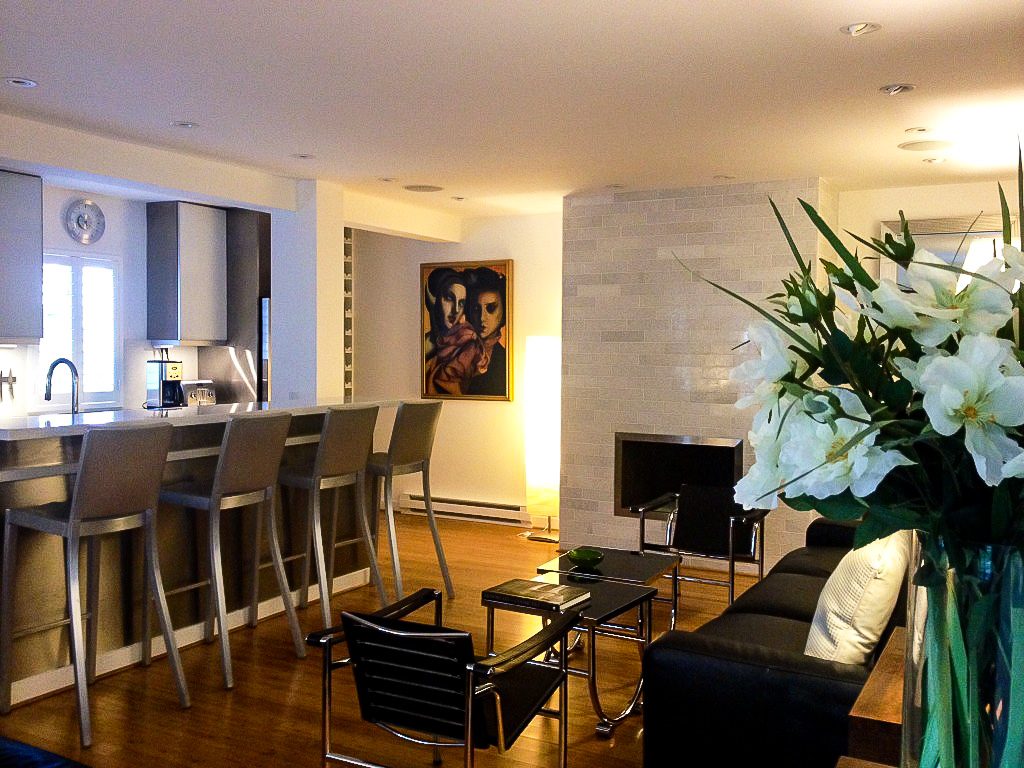 We've all gotten those standard hotel rooms with two queen beds, bathroom and mini fridge, but you pay a pretty penny just to stay close to the Disney Parks and only get that basic setup. That's why I love a good Disneyland Airbnb. I don't have to worry about paying double because my whole family can't fit into one room with an max occupancy of 4-5.
Every time I've used Airbnb I've saved money and enjoyed every place I've stayed in. I've only used it for my Disney trips and so far I haven't had any negative experiences. My most recent trip to Disneyland allowed for me and my family to stay in a three bedroom two bathroom Disneyland Airbnb. It was really nice to have separate rooms for our kids to stay in instead of cramming everyone into two beds in one single room.
The house had a fridge, stove, microwave and other handy appliances that allowed for us to buy groceries and make our own food everyday instead of paying all that extra money to eat in the Park. That's enough to save you a couple hundred dollars on food that you can put towards merchandise or other fun activities or just save for your next trip.
When deciding on where you'd like to stay keep in mind that the closer you are to the Park the more you're going to get charged (even more so during peak times throughout the year) so you may want to consider staying outside the Anaheim area. I recommend getting a rental car if you're going to stay farther away from the Park or if you have Uber or Lyft discount codes you could use them to travel to and from your lodging.
This can add an extra cost to your trip instead of just walking to the Park so you may want to consider staying close to other forms of transportation that you can easily walk to that'll get you to your destination (Bus, subway, etc.). Overall you'll still be saving money by staying in a Disneyland Airbnb. This can also give your family a fun experience by staying near the beach in cities like Newport Beach and Laguna Beach that have great shopping and food centers nearby. 
When making your reservation with Airbnb make sure you look at all the filters when deciding on a place so that you don't have any big surprises when you arrive. Don't be afraid to ask the owners questions about the accommodation especially if the pictures in the listing don't show you everything you'd like to know about or see.
Look for cleaning fees, these can add up quickly if you're not paying attention. If you're not comfortable staying in a place while the owners are there make sure you look at that in the listing. While anything is possible like having a bad experience during your stay the odds are extremely low. Make sure and read all the past reviews from people who have stayed there before coming to a final decision. 
If possible try and book your reservation a few months ahead of time rather than paying extra to stay somewhere the next day or even the next week. Always be respectful of the place you're staying at, it's not a hotel (not that I'm saying you'd trash a hotel room) but someone's home. Respect their rules and leave the place better looking than when you arrived and you shouldn't have any issues with negative reviews toward your profile.
Remember that most owners will look thoroughly through your profile so the more information you can give them the better, that includes a good profile picture. Stay away from paying in cash or wire transfer listings (which aren't allowed but may come up while talking with the host) those can be scams. While it is a lot to consider, you'll still be saving a good chunk of money! Want to save even more? Click our link to get $55 off your first stay!
Also, be sure to grab some discounted tickets while you're saving because we all know more money means more churros!
To wrap things up, I really think using Airbnb is a great option for those looking to not only save money but to customize the accommodation to fit your specific needs and also spice up your trip a little by experiencing other fun activities near you. This is especially true when traveling to Disneyland or Disney World and are tired of the same old hotel room setup. It does take a little extra time to get everything setup before you can start booking but once you're done the savings will start rolling in and you'll be grateful you booked a Disneyland Airbnb.
If you enjoyed reading about my Disneyland Airbnb experience be sure to check out our other articles including What to Pack for Disney which gives you some awesome tips on how to pack efficiently and things you may want to bring that you haven't thought of. We also have an extensive Planning Guide for Disneyland Resort that will give you some great inside tips. You can also score some free Disneyland tickets by using our tried and true method!